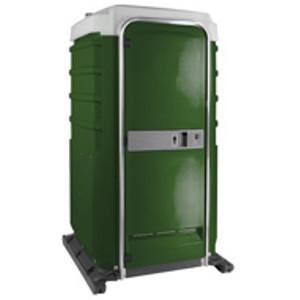 VIP Portable Toilet
VIP Portable Toilet
The amenities of a regular in-home bathroom – right in your backyard! With our Portable Restrooms, you and your guests will have the luxury of a bathroom while keeping the party outside. One restroom can accommodate up to 100 people.
Includes:
Stand-Up Urinal
Sit-Down Toilet (Flushes)
Sink with Running Water
Towels
Soap
*VIP Portable Restroom DOES NOT include lights. Please speak with the Representative upon booking.
We deliver to all of Nassau and Suffolk County, including the Hamptons!