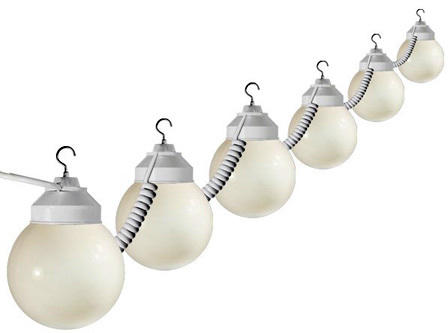 Tent Lighting
Tent Light Sets
These gorgeous, globe-style lights will hang up high in your tent and provide plenty of light for your party. Each set comes with 6-8 globes.

*Our 20 x 40 and up tents require at least 2 sets of lights.

We deliver to all of Nassau and Suffolk County, including the Hamptons!
DON'T DELAY CALL TODAY 631-321-7977