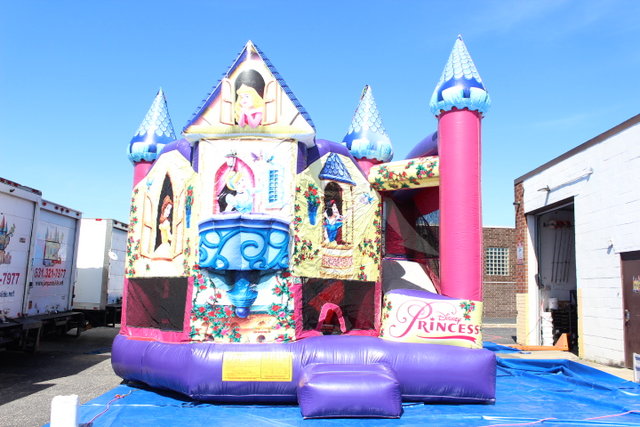 PRINCESS PACKAGE
Princess Package
Disney princess combo or Dbl lane princess with slide.
Cotton candy cart with 45 or more pink servings
Carnival game table package (2 carnival games also table with red and white skirt)
*ADD ON ANY AIR DANCER 1/2 PRICE WITH PRINCESS PACKAGE
ALL ITEMS CAN BE REPLACED WITH ANYTHING

MUST ALWAYS PAY EQUAL OR GREATER VALUE TO PACKAGE PRICE WHEN REPLACING ITEMS

All items can be switched for something else. When we take something out of a package you get credit for the discounted price of that item in the package. You must keep the package price at the same price or higher when switching.