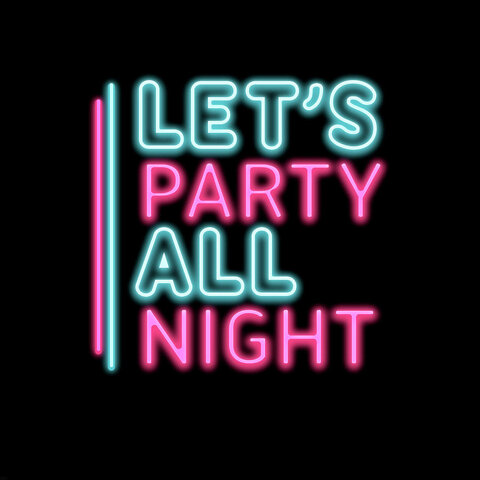 OVER NIGHT RENTAL
Our overnight rental option provides convenience and flexibility, as you won't have to worry us retrieving the unit(s) on the same night of your event. Instead, we'll come back the next day anytime after 7 am to pick them up.
Please note that there is an additional charge for this service, ensuring that you can enjoy a hassle-free experience. After a night of celebration, you can relax and sleep in all day, knowing that we won't disturb you until we arrive to collect the rentals.
To ensure a smooth process, we kindly request that you shut off all sprinklers once we deliver the equipment and keep them off until we have taken away all the party rentals. This helps us maintain the integrity of our equipment and ensure its safe return.
With our overnight rental option, you can focus on enjoying your event to the fullest and rest assured that we will handle the pickup at a convenient time the following day.