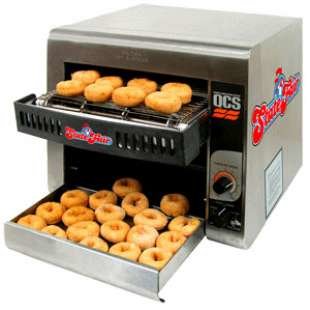 FRESH HOT MINI DONUTS #con1
Donuts are better when they're hot!
Craving those yummy hot donuts from the carnival?
Well, Jump And Slide Entertainment has got the Mini Donuts Rental that will get you those tasty, yummy donuts you've been craving. You can now enjoy the mouth-watering taste of freshly made mini donuts right at home! Our innovative machine quickly heats up these delectable treats, leaving them crispy on the outside and soft on the inside. These mini donuts are perfect for any occasion, whether it's a quick snack or a party with friends. With our FRESH HOT MINI DONUTS machine, you can create a fun and delicious experience that everyone will love. So why wait? Start making your own fresh hot mini donuts today and enjoy the sweet taste of success!
Make your next event different from all the rest. Choose flavors from Cinnamon and Sugar, Apple Cider, or Powdered, hot fresh donuts at your fingertips...

Within minutes you will be tasting DELICIOUSLY HOT! WONDERFULLY FRESH!
STEP 1. WARM-UP DONUT OVEN
STEP 2. PLACE IN ON CONVEYOR BELT
STEP 3. PLACE DONUTS IN BAG
STEP 4. SPRINKLE SUGAR ON AND EAT
EACH ORDER COMES WITH A BOX OF 70 MINI DONUTS,20 BAGS, AND SUGAR......
ADDITIONAL BOXES OF 70 MINI DONUTS, BAGS, AND SUGAR CAN BE PURCHASED

Concerned about not getting enough donuts made for your crowd? We have that covered. This amazing Mini Donuts Cart can make up to 1200 mini donuts per hour. Yeah, it's THAT amazing!

DON'T DELAY CALL TODAY 631-321-7977

Mini Donuts are produced in a nut-free bakery and are kosher certified.