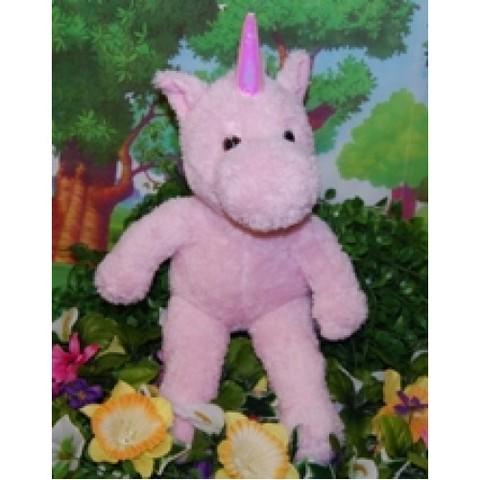 COTTON CANDY UNICORN
Machine rental comes with 10 of your favorite critters. Additional critters can be purchased.
Must confirm availability of critters when placing order

DON'T DELAY...CALL TODAY 631-321-7977
I ntroducing the Cotton Candy Unicorn, the perfect addition to any Stuff-a-Bear party! This adorable stuffed animal is sure to enchant children and adults alike with its soft, fluffy cotton candy-inspired fur and magical unicorn horn. Adding the Cotton Candy Unicorn to your Stuff-a-Bear machine rental will take your party to the next level. Kids can stuff and fluff their own unicorn, creating a personalized and cherished toy that they can take home and treasure forever.
Made with high-quality materials, the Cotton Candy Unicorn is durable and easy to clean, ensuring that it will last for years to come. It's the perfect gift for any unicorn lover, and is sure to bring a smile to their face.
Don't settle for a boring party, add some magic and fun with the Cotton Candy Unicorn!