Jump and Slide – Online Store for Party Rentals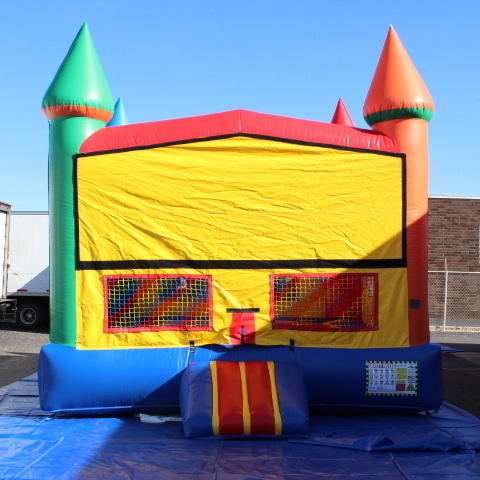 Art Panel Themed Bouncer #B15
Actual Size: 15' L x 15' W x 14' H




Art Panel Themed Bouncer
SIZE: 15' L x 15' W x 14' H | POWER: 1 - 20amp circuit | AGE: Kids and Adults



We're giving you option of over 50 different art panels to match the theme of your party! This fun Art Panel-Themed Bouncer also includes a basketball hoop so your guests can bounce and practice their slam dunks.
DON'T DELAY CALL TODAY 631-321-7977
If it rains during setup or after unit(s) are setup be aware units will get water inside.
These units are not waterproof.Some units have mesh roofs and others have vinyl.Either one will get water inside unit.Jump And Slide Inc will not be responsible for bad weather after unit is deliviered.